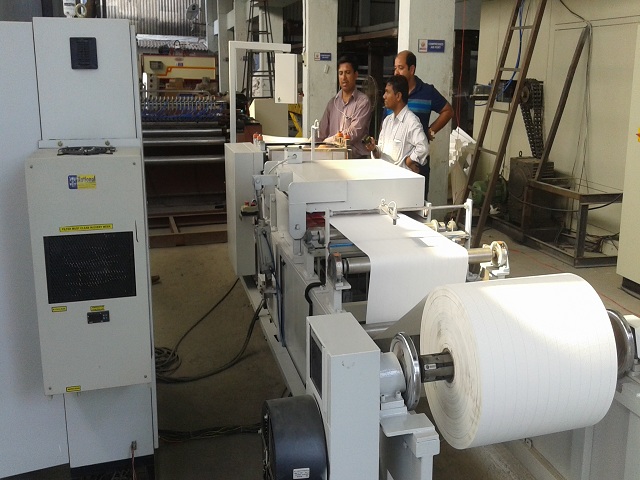 Impregnation Plants With Infrared Curing Ovens
Impregnation" process of impregnating substances that has different chemical structure with some other material, impregnation process make the material more solid, durable and increases life span of material.
We at Kerone Provide a modern solutions of Impregnation plants with infrared curing ovens for a wide range of industrial applications. We provide a innovative system which provide a precision and efficiency in impregnation process, through saturating materials with a desired sunstance to enhace the performance and durability of the product. The Impregnation plants with infrared curing oven accelerate various stages of drying resulting in faster prodcution cycle and reduce energy consumption.Impregnation Plants With Infrared Curing Ovens in this process heating system play importance functions at different stages based on the methodology of impregnation process selected, hence selection of proper heating and drying system becomes prime requisite of process design.An Impregnation infrared curing oven designed at KERONE based of the selected impregnation process provides process flexibility, long service life and exceptional energy efficiency. These systems are well suited to a wide range of curing tasks in impregnation plants.Today, the emphasis on environmentally-friendly manufacturing methods is greater than ever. And in this regard, infrared curing ovens offer important benefits. For example, convection ovens must be exhausted in order to remove raw, unburned fuel, as well as combustion by-products and airborne residuals from the coating material. Removing these materials is critical to preserving the color integrity of the cured film.
Application of Impregnation Plants With Infrared Curing Ovens:
Automotive Manufacturing
Electronics and Printed Circuit Board (PCB) Manufacturing
Industrial Coatings
Renewable Energy
Electrical Transformers and Insulation
Wood and Timber Industry