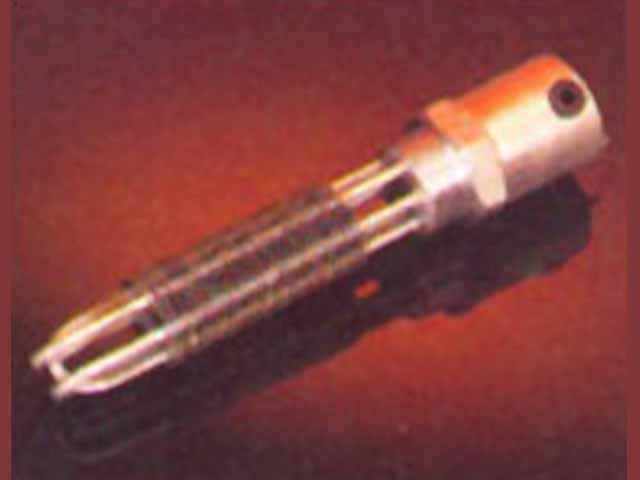 At KERONE we are designing and manufacturing wide range of immersion heaters based on the process requirement of the client , having different specifications and build with the quality materials.
These heaters are immersed into the chemical or the liquid to be heated; hence it comes in direct contact with the heating substance. Since the immersion heaters are put inside the liquid so all heat is generated within the liquid, hence almost 100% energy is utilized. KERONE provides various temperature control options in its immersions heaters. Immersion heaters can be designed for heating any type of fluid, from plain water to high corrosive chemical solution, highly viscous oils, and for many specialized applications of high pressurized or hazardous chemical or process.
We are having experience in manufacturing various types of immersion heaters such as:
Features:
Rugged and light weight construction
Control mechanism
Low and easy maintenance
Solid construction
Quick and Easy installation
Precisely designed and engineered
Hassle-free functioning
Longer service life
High durability
Energy and Cost efficient
Efficient performance
Screw plug immersion heaters
Flange immersion heaters
Over-the-side immersion heaters
Pipe Insert (Dry Well) Heaters
Portable Tank Heater
Applications:
Hot water storage tanks
Pre-heating oil & water
Food processing equipment
Cleaning and rinsing equipment
Heat transfer, Process and Boiler equipment
In Air conditioning, Pharmaceuticals, Chemicals, Textiles and Nuclear Industry etc.