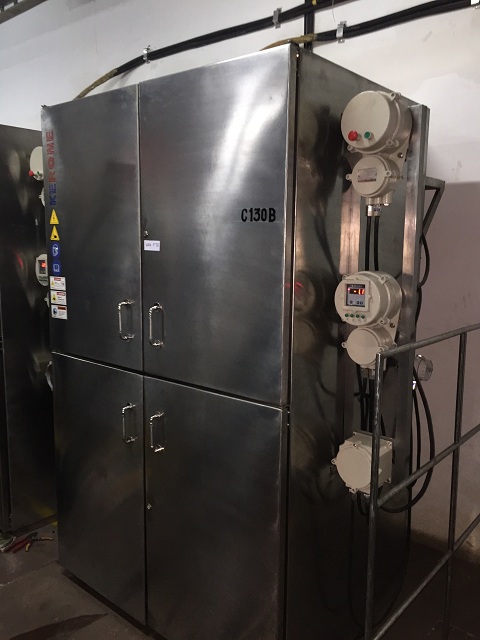 Deep freezers Upto-35 Deg C
The deep freezers manufactured by KERONE has conformance to ISO standards and holds ISI and other required accreditations. Deep freezers provide the finest freezing environment for advanced biotechnological and industrial applications.
The deep freezers consists of cabinet is poly urethane insulated and is made up of corrosion free stainless steel interior and the outdoor has the white powder finishing. The keyed door has been adds additional security with magnetic door gasket. There is open stainless steel bars. The refrigeration is done by hermetically sealed compressors.
Special Features.
Optimum temperature is up to -35.0°C.
Micro-controller based control.
Bright red led display.
230 V ac power supply.
PUF insulation for stability and reduced energy consumption
Heavy duty stainless steel basket for even distribution of temperature