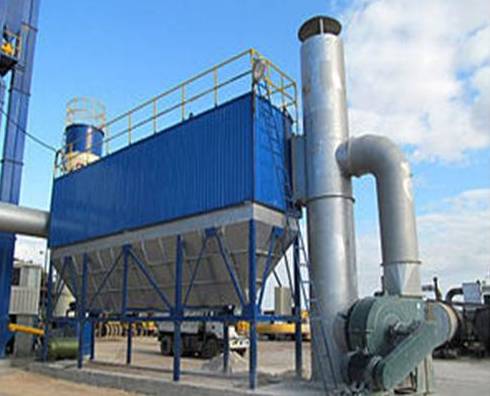 The Bag house or fabric filter is an air pollution controlling mechanical setup; it removes the contaminations from the air/gas released from the industrial processes.
KERONE is well-known for designing the filtering units that can best suits to customer and regulatory requirements.We have experience in manufacturing of following type of Bag house filters:
Mechanical Shaker Baghouse
Reverse Air Baghouse
Reverse Jet Baghouse
Our process equipment division helps the industries with our various scales of process equipment's:
Lab Scale:
We also produce the process equipment's for the very small scale processing such as R&D and laboratory experiments, the lab scale process equipment's are made to provide the high level of accuracy. As the name suggests the lab scale process equipment's are comparatively smaller in size and capacity but are equipped with the high degree of control and various experimental setting.
Pilot scale:
Pilot scale process equipment's are for small industrial system, which is operated as the subset of the full-fledged industrial machinery. Pilot scale process equipment's are just replica of the large scale process equipment only deference is the size and input capacity which is comparatively less.
Large Scale:
Large scale or industrial scale processing equipment's are designed and build for the larger production units, these process equipment's has lot of features such as easy and automatic handling of materials, also provide high level of functional constancy and ease of operation.
Features of Bag House Filter
Robust construction
Ease of operation
Corrosion free
Tailor made to fit your requirements.
Highly controllable
Very efficient
Applications of Bag House Filter
Automotive Industry
Cement and lime Industry
Iron and steel Industry
Melt-shop de-dusting Industry
Mining Industry
Oil and gas Industry
Paper and pulp Industry
Petrochemical Industry
Power generation plant Industry
Sugar Industry