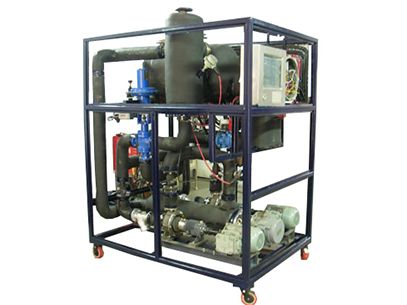 Heating and Cooling Systems
KERONE is having expertise in manufacturing of various types and capacity of heating and cooling systems. We are engaged in proffering Heating & Cooling Solution Service that is widely demanded in industries for heating, cooling, drying and curing applications.
KERONE quality service is supported by the quality products we use. From Furnaces, Air Conditioners, and Heat Pumps. It uses heating and cooling elements that reach a low-high temperature. The element emits infrared radiation that travels through air or space until it hits an absorbing surface, where it is partially converted to heat and partially reflected.

KERONE is pioneer in designing, manufacturing and installation of various types of specialized heating, cooling and drying systems those are designed strictly as per the process requirement of client by our veteran team of engineers. KERONE is well known for the superior quality and advanced technology products, hence we manufacture heating & cooling system to advance technology system, Below is the list of heating cooling system we are having proficiency in
Single Fluid Heating Cooling System / SFHCS / TCU
Hot Water System
Skid Mounted Reaction Unit
Fractional Distillation
Features
Energy Efficient
Withstands High Temperatures
Increased Heater Life
Application
Industrial plants
Machinery and metallurgy
Processing equipment
Heating and Cooling Systems offered by Kerone Engineering